Tirupati Polyplast is one of India's fastest growing Manufacturers and Suppliers of Plastic Granules.
LLDPE Granules Suppliers India
Tirupati Polyplast
Sep 22 2022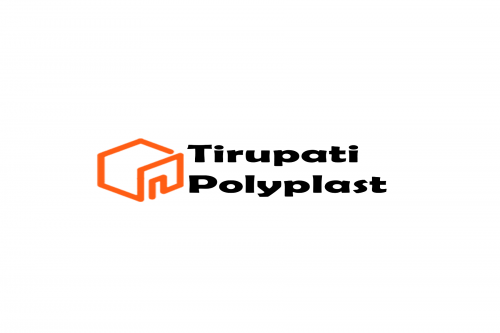 LLDPE Granules Suppliers India: Linear Low-Density Polyethylene or LLDPE is a polymer with many short branches formed by copolymerizing ethylene with longer-chain olefins. The absence of long-chain branching distinguishes linear low-density polyethylene from ordinary low-density polyethylene. As per the globally recognized recycling norms The LLDPE resin goes with the recycling code of 4. Our LLDPE granules factories are dedicated to producing high-quality LLDPE granules. Our LLDPE granules are made to a high standard, and the price at which they are supplied to our valued customers is competitive and affordable. As a result, anytime our clients interact with us for LLDPE granules; they can rest confident that they will receive the high-quality product they require for their business.